Championing Holistic Success
Shop Dr. Lorneka's curated library of tools to help you grow both privately and publicly.
Practical, yet strategic resources designed to help you heal. Browse and buy what your SOUL craves.
Right Things, Wrong Season Book (Paperback)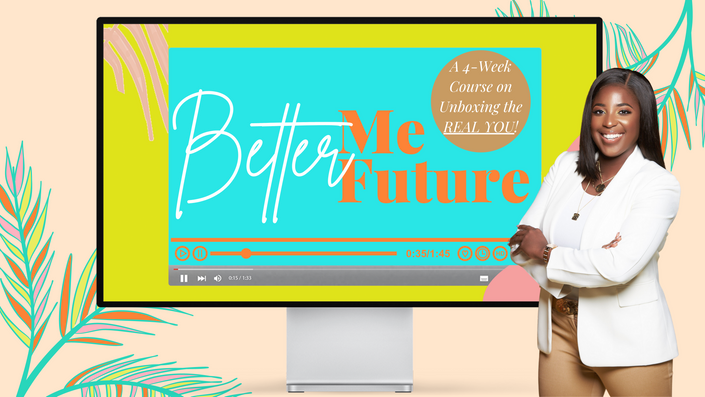 Better Me (4-Week Healing Course)
Right Things, Wrong Season Book (E-Book)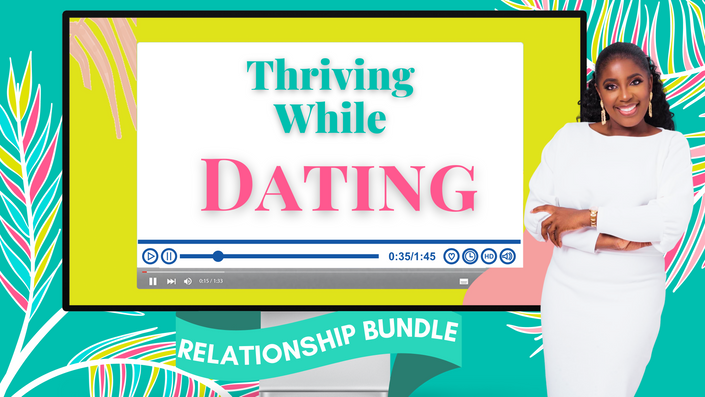 Thriving Relationships Course (3 Part Video Series + Bonus Cheat Sheet)
Dr. Lorneka Recommends…
My favorite books, healthy & beauty products, and business tools to improve your life.
INTERVIEWS & FEATURES
In the Media
4 Experts Share Ideas For Restoring Mental Health In The Black Community
Dr. Lorneka talks about maintaining peace during uncertain times by releasing internal pressures, acknowledging unstable emotions, healthy self-talk, reviewing medical plans, and identifying activities that bring out your best.
How To Discuss Sexual Health With A New Partner
Dr. Lorneka Joseph talks about how to approach conversations about sexual health with new dating prospects, tips for sparking conversations and safety actions steps.
Meet Dr. Lorneka Joseph – Pharmacist, Coach and Speaker
Dr. Lorneka Joseph discusses her entrepreneurial journey, her work in mental health and wellness, and the importance of prioritizing success through holistic truth and rest.
Miami Dade College Inducts 23 New Members to its Prestigious Alumni Hall of Fame 
Dr. Lorneka Joseph was part of a new group of distinguished alumni and professionals across various industries – including business, law, medicine, and public safety.
Interview on
Our Mirror's Reflections – The Andrea Jackson Podcast
Dr. Lorneka Joseph talks to Andrea Jackson on her podcast. Listen as she shares tips on women in business, love and everything in between.
How to Overcome Rejection with Dr. Lorneka Joseph- Rewind
Dr. Lorneka Joseph shares her journey of dealing with rejection from her dad and also from the womb when her mother found out she was pregnant at 17. 
Dr. Lorneka on The Sisaundra Show (Comcast Interview) – Redefining Relationships
Do you have a hard time discussing sex, infidelity and your needs with your mate? Watch Dr. Lorneka Joseph's interview on the non-negotiables and her journey from The Bahamas to the U.S.